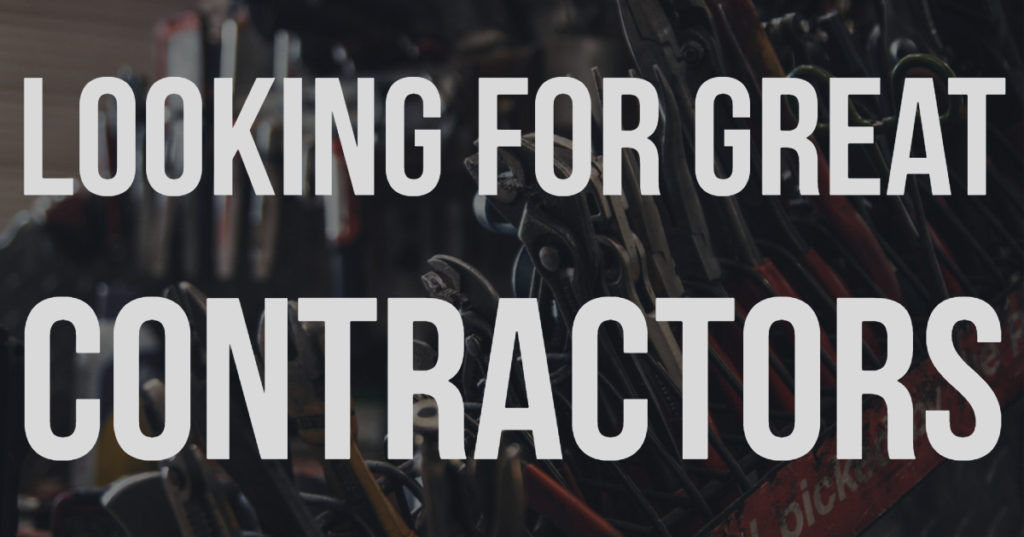 Northland Neighborhoods, Inc. accepts bids from qualified and dedicated contractors for home repairs in the Northland. All city-certified MBE, WBE, and Section 3 contractors are encouraged to bid.
Contractor Qualifications
Interested contractors must be prepared to submit the following documents:
Proof of Insurance ($1,000,000 minimum)
Business License
Specific contractor's license, lead certification or abatement license as required by the project
** Contractors must not appear on the Federal Excluded Parties List System.
It is the responsibility of each contractor to review and adhere to the requirements outlined in the scope of work. Submit a complete itemized, signed bid form, in a sealed envelope prior to the bid deadline. Bids must be submitted to the address below:
Northland Neighborhoods, Inc.
4420 NE Chouteau Trafficway
Suite 100
Kansas City, MO 64117
NNI is responsible for reviewing all submitted bids and determining the qualified contractor to complete the project. NNI reserves the right to reject any and all bids.
Please call 816-454-2000, and ask to speak with a housing associate for further assistance.